Document Management, Image Manipulation, and Sound Editing Plug-in for FileMaker Pro
FEATURES
High Quality Image Manipulation
MediaManager will modify, transform, or convert images – without degradation, and all within your own FileMaker Pro files!
Adjust image size, bit-depth, quality, and resolution
Resize to specific dimensions or by percentage
Crop, scale, Reflect, Rotate, Skew, Perspective
Full QuickTime image effects (e.g., sharpen, merge, brightness/contrast, RGB balance, emboss, etc.)
Apply Effects using settings from dialog or silently under script control
Robust image handling: no detail is lost through multiple transformations
Convert image formats (JPG, GIF, BMP, PICT, TIFF, PNG, etc.)
Powerful Sound Editing
With MediaManager functions, you can transform your FileMaker Pro solutions into full sound studio or audio library!
Play sounds asynchronously in background
Control playback volume, tempo, and balance
Extract, fade, append, mix, and normalize sounds
Insert silence, tones, and noise
Insert and export sounds dynamically
Convert sound formats (MP3, WAV, MP4/AAC, M4A, AIFF, etc.)
View and modify the ID3 tags of MP3s
Create waveform images for sound clips
MP3 sound file support
MediaManager gives you a complete set of MP3 tools, as well as several other important functions and fixes:
Insert, edit, and export MP3 files
View and modify MP3 metadata
Get bit rates
Convert to MP3 (Requires a third party mp3 encoder, such as wikipedia.org/wiki/LAME)
MP4 / AAC sound file support
Convert to MP4 (Windows users require a third party AAC encoder such as Nero AAC)
File Management
Use MediaManager to organize, modify, or launch files. You can even create a complete document management system!
Store media (documents, images, sounds, movies, applications) directly, by reference, or remotely on FileMaker Server
Grab HTML text, images, and other files from web sites
Export media with a dynamic name and location
Move, rename, copy, delete, create, and open external files
List volumes, folders, and files
Gather detailed information about images, sounds, and other media
GetVideoInfo to read metadata from video files
Ideas of how to use MediaManager
Sound archive/library management
Image archive/library management
Document management
Music or Podcast library application
Website content management
Automatically create web-friendly thumbnails
Dynamically generate web pages
MediaManager in Action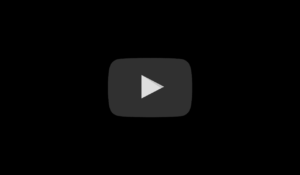 Image Demonstration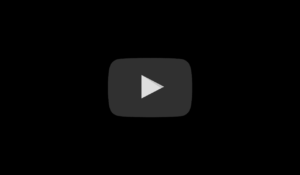 Sound Demonstration